Listen, Communicate, Engage
Social networks, essential levers
Social networks have taken such a place in communication that it is impossible for a company or brand to ignore them. These platforms allow the general public to know you, to interact with you, to propose offers … Well managed and with a well-defined action plan, a social media strategy will bring you visibility and qualified traffic leading to conversions.
1
strategy
A relevant social media strategy
Social networks will allow you to engage your community and provide answers and solutions, but this requires a thoughtful and relevant strategy.
Webpixelia will assist you in defining and implementing this strategy to gain notoriety and visibility. All social networks are not suitable for your business. This means that it is essential to identify where your customers are present. (Facebook, Instagram, Snapchat, Twitter, Linkedin, etc.).
2
goals
Some goals of a presence on social networks
In summary, here are the goals of an effective social networking strategy:
Improve internal communication
Develop brand awareness
Identify and develop leads
Build and manage a committed community
Manage brand reputation
Gather information about customers / market
Increase conversions / sales
Identify crises and manage crisis communication
Offer support / customer service
Attract candidates for recruitment
your project
What we do
Our agency offers a set of services around social networks. Take control of your image. Take control of your image.
Global strategy
Webpixelia can develop a global social media strategy for your company or brand.
Publicity
Creation of advertising on social networks to publish your products or information to an ultra-qualified audience.
Community management
Interact with your community to grow your brand and your likability.
Audit & measures
An audit of your existing is necessary to define a relevant and effective strategy: report, measures, recommendations … As part of our services, a detailed report is sent to you.
Content creation
We create content (texts, images, videos …) for your social networks and based on your writing strategy.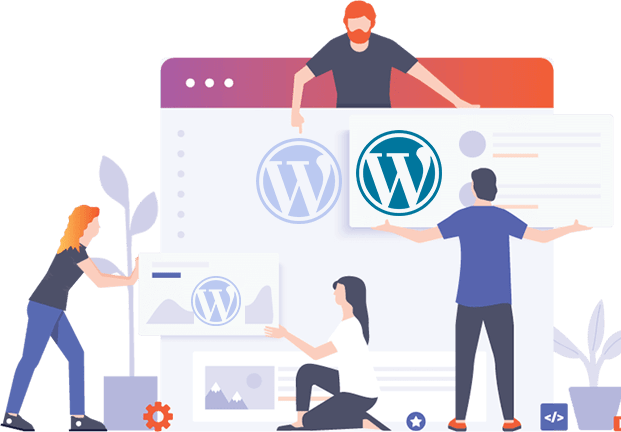 WordPress
WordPress Maintenance
You want to focus on your business or you have not time to manage your site? Webpixelia offers you a maintenance service for your WordPress website
let's work together
Need a successful project?
More than ever, succeeding and existing on the web means being different. Beyond the technical mastery, we are convinced that it is the quality of the advice and the relevance of your project, in terms of added value for your customers, which will be the key factors of your success.
Or contact us
+212 6 11 35 84 30