Posted on 21 February 2023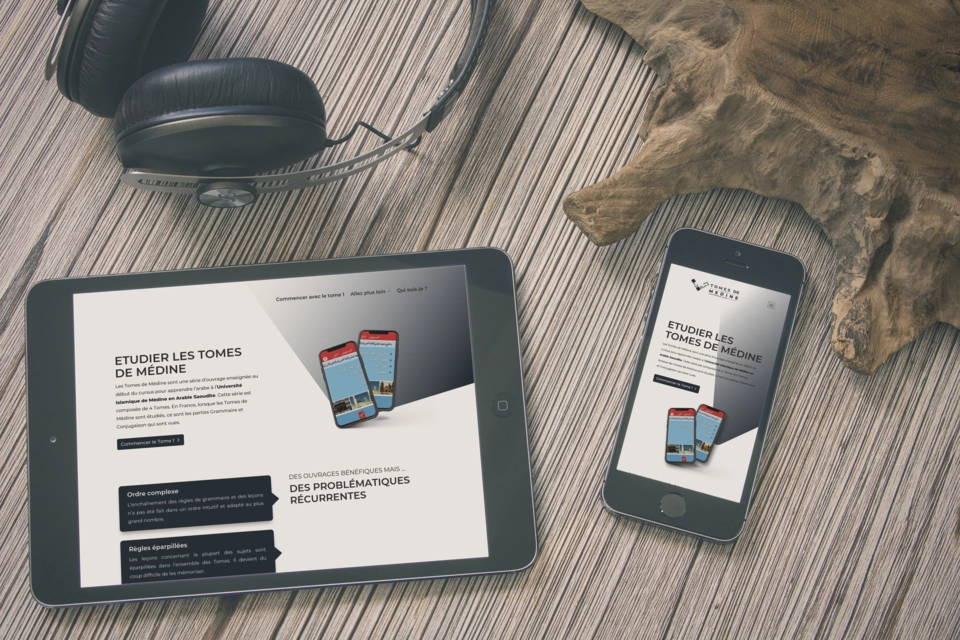 screens
Overview of pages
1
specifications
Specifications
Redesign of Al Madaniyya website:
Refresh the website
Content recovery: pages and courses
Simplified course system
Limit the number of plugins used
Improve website speed and fluidity
2
developments
Overview of developments
In order to meet the requirements; we have:
Taken over the model of another client's site (Al Madaniyya) in order to harmonize all of its sites
Integration of existing content
Set up redirects for deleted pages
Lighten the website
3
skill
Technical details
Date : 2023
CMS : WordPress
Technologies : PHP, HTML, CSS, JS
let's work together
Need a successful project?
More than ever, succeeding and existing on the web means being different. Beyond technical mastery, I am convinced that it is the quality of the advice and the relevance of your project, in terms of added value for your customers, that will be the key factors of your success.
Or contact me
+212 6 11 35 84 30